Added consultation services for your business.
Safety and HR services provided by The Dane Group.
We provide additional consulting services to our clients free of charge.
We offer consulting services for company safety and human resources.
We have two third-party safety consulting firms that are on retainer for a set amount of hours every month and our clients have the ability to reserve space on set days to have them come out to their business or job sites.
Additionally, we offer mock OSHA inspections free of charge, where our OSHA certified consultants will come to your job site and do a hazard analysis for any potential violations or fines.
Safety training services are available for compliance with the law.
Our clients have access to on-site safety consultants and OSHA advisors to make sure you are in compliance with the law and keeping your employees safe from harm. Eliminating workplace injuries is the best way to reduce your premiums.
Last week we had a continuing education safety training for all 3G employees at the new shop…Staying aware of potential dangers protects our employees safety, 3G as a company and our customers…We decided to film it… * Feel free to share this video…

Posted by 3G Home Exteriors – Florida on Tuesday, 4 December 2018
Check out our video for an idea of what our safety training classes are like.
We provide easy access to a number of important resources.
Our clients have access to thousands of articles, forms, compliance resources, and related safety and human resource tools. Whether is it creating a custom employee handbook or a customized safety program, we have you covered.
Human resource management is powered By HR360.
Human resource management at your fingertips. Our HR360 portal provides you with unlimited access. We believe that investing in our clients is the right thing to do. All of our clients receive access to our own HR360 portal, giving them 24/7 access to evolving OSHA regulations, ACA tracking features, employment agreements, employee handbook builders, and more.
Take a quick tour of our HR360 library.
Watch this quick video to get a feel for the system and the different tools available to you as a client of Dane Insurance Group.
Get in touch with our agency today to learn more about our safety and HR services.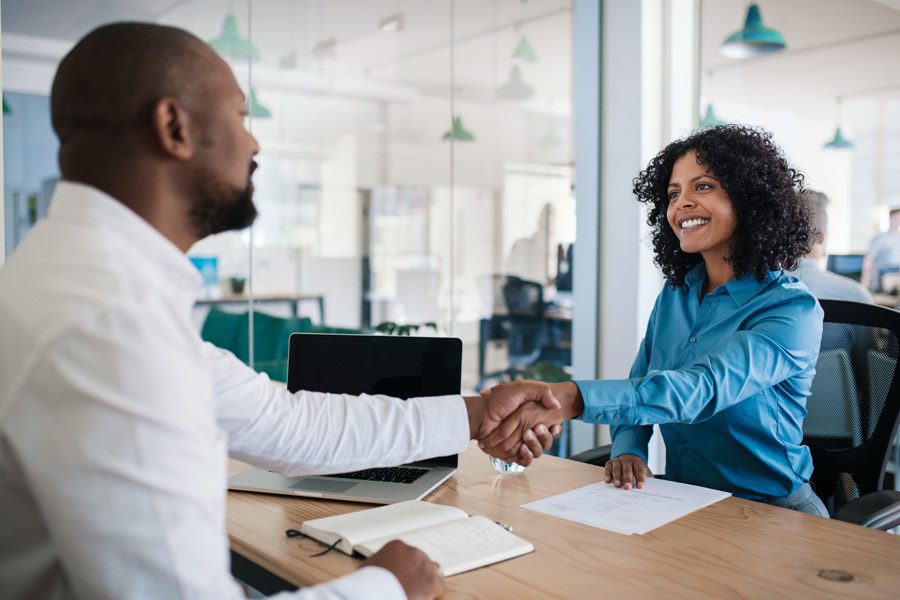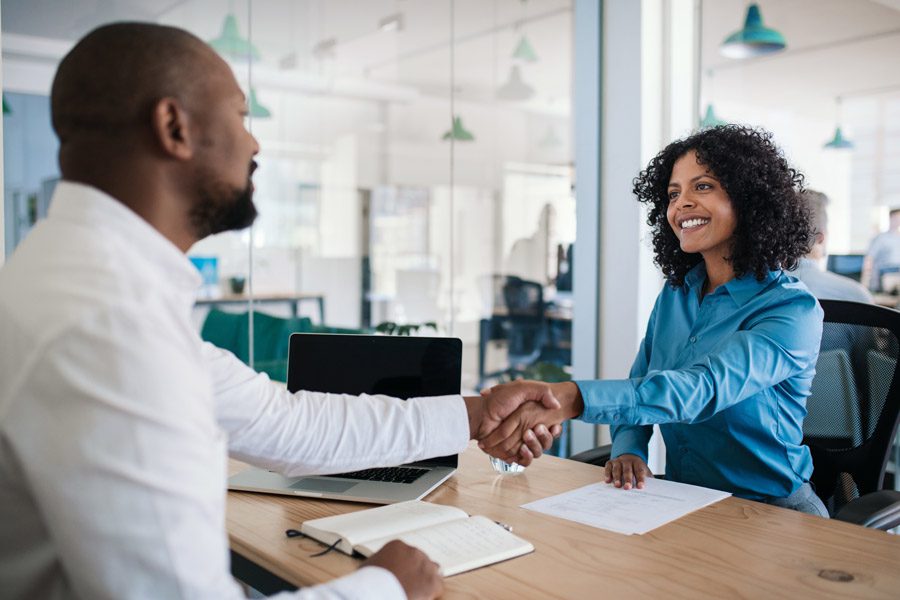 Get Started Today
As an independent agency, we are here to help you find the right Safety and HR Services coverage.
Get a Quote
  Contact Us
Reach out and we'd be happy to help.